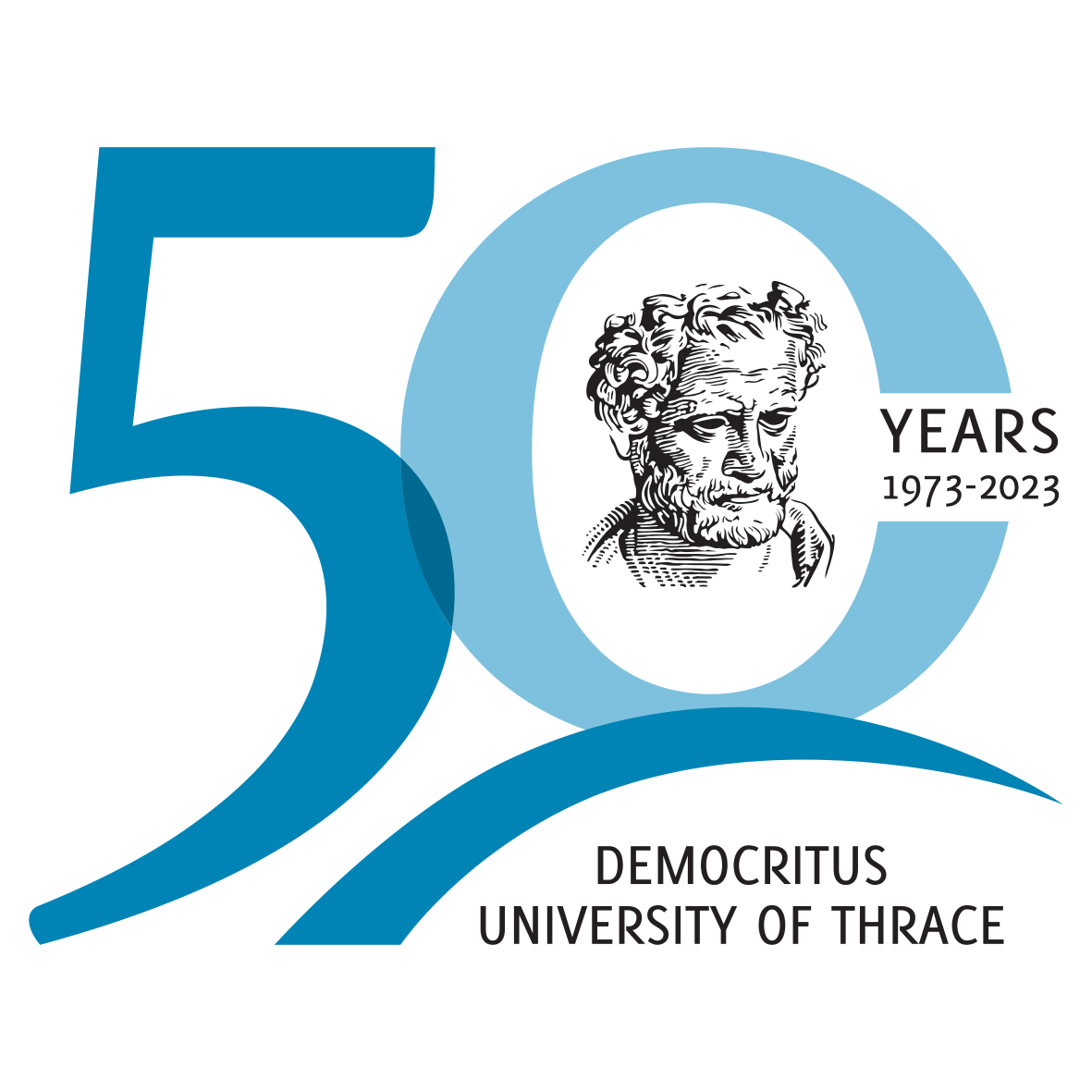 11th European STAMP Workshop and Conference
"Advancing Safety in a Complex World"
Alexandroupolis, Greece - October 2-4, 2024
Abstract Submission Deadline ------ 13th of May 2024

|

Acceptance Notification ------ 27th of May 2024

Submit your Abstract
About the Conference
Welcome to the 11th European STAMP Workshop and Conference!!
An immersive experience dedicated to fostering innovation and knowledge exchange in the field of Systems Theoretic Accident Model and Processes (STAMP) model and tools.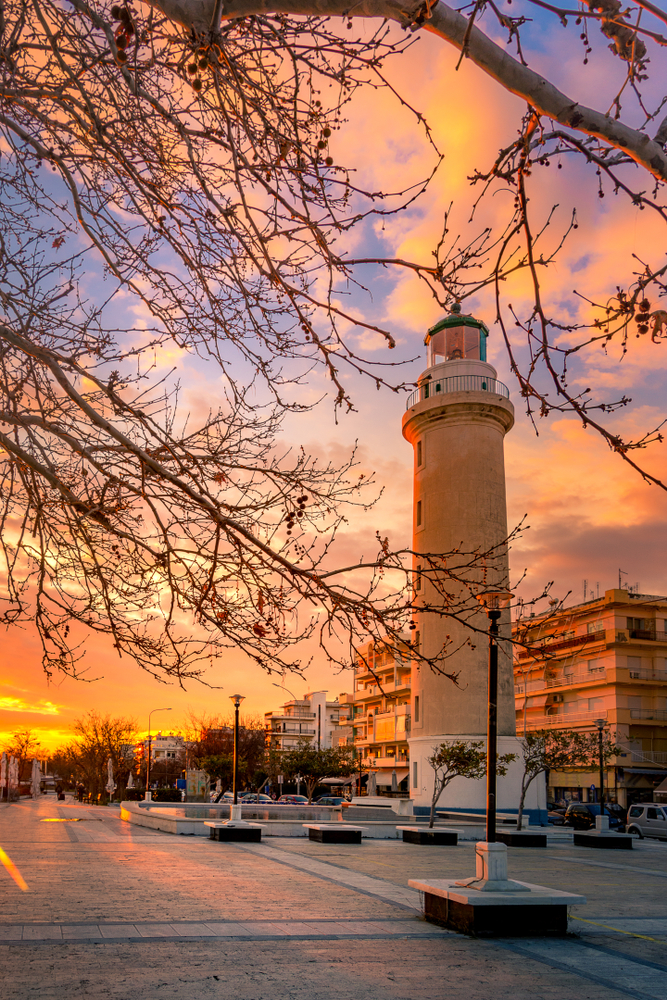 Join us in Alexandroupolis, Greece , for a series of engaging workshops, keynote speeches, and networking opportunities designed to advance the practice and application of systems thinking in safety and beyond.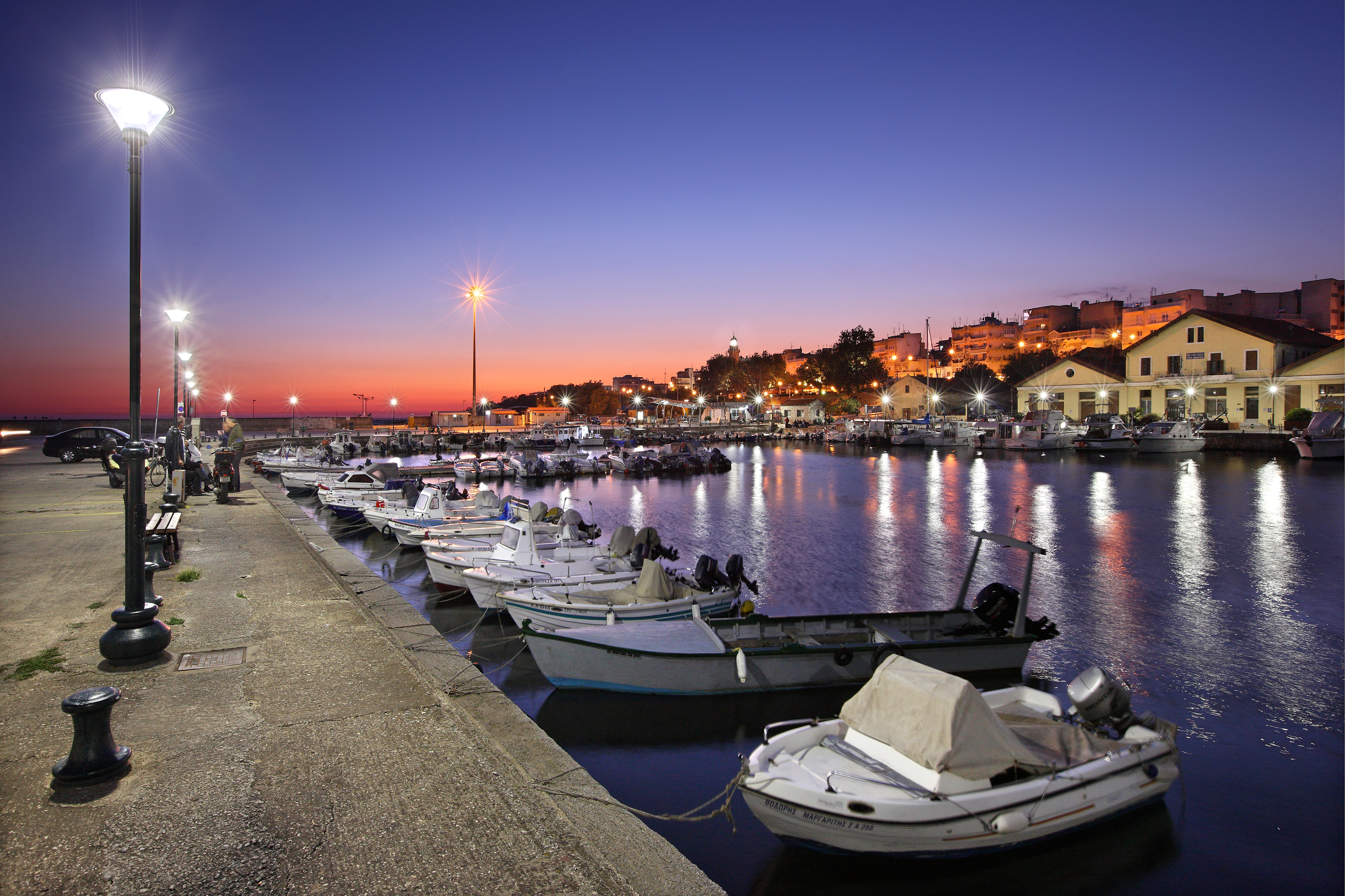 This year, our theme 'Advancing Safety in a Complex World' highlights the increasingly intricate systems we navigate and the innovative approaches required to manage risk and ensure resilience. Whether you're an industry veteran, a budding researcher, or a passionate safety professional, our conference is the perfect platform to propel your understanding and contribute to shaping the future of systems safety.
In an era where traditional system safety approaches are increasingly under scrutiny, the 11th European STAMP Workshop and Conference (ESWC) emerges as a great oportunity of comunicating new ideas and innovations.
We delve into the intricacies of modern systems, which are transformed by cutting-edge technology and escalating complexity in design, manufacture, and operation.
STAMP—Systems-Theoretic Accident Model and Processes—and its suite of tools stand at the forefront, offering systematic methodologies to proactively analyze and assess both existing and conceptual systems.
ESWC is the crucible where researchers and practitioners converge to share insights, apply, or acquaint themselves with STAMP's versatile applications across diverse sectors including aerospace, healthcare, defense, nuclear energy, railways, public infrastructure, and the automotive industry.
Topics
This year's conference is an exposition of practical experiences and theoretical advancements, covering an extensive range of topics:
Practical applications and experiences with STPA, STPA-Sec, and CAST.
Strategies for introducing STAMP, STPA, and CAST within large-scale organizations.
Innovative design paradigms guided by safety and security considerations using STPA and STPA-Sec.
Decision-making frameworks informed by STPA analyses.
In-depth accident and loss analysis and learnings.
Discussion on certification and the impact of regulatory frameworks.
Insightful evaluations and juxtapositions with traditional safety techniques.
Advanced risk management approaches and the identification of leading indicators for system safety.
Security applications and extensions into areas like workplace safety and beyond.
Development and critical assessment of Safety Management Systems.
Emerging tools, processes, and support mechanisms for STPA and CAST application in analysis and design.
Management insights, adoption experiences, and the challenges faced therein.
Explorations into emergent properties of systems beyond safety and security.
We invite you to join this collective endeavor to reshape the landscape of system safety and to push the boundaries of what is possible in protecting the integrity of complex systems worldwide.
Call for Abstracts - Important Dates
Contribute your knowledge, ideas and experience at our conference by submitting your abstract.
We welcome fresh insights and research findings that advance the field of systems safety and STAMP tools. Selected papers will have the opportunity to be presented in front of a global audience of peers and leaders.
The deadline for submitting your abstract for the 11th ESWC is 13th of May 2024.
Refer to the template below for guidelines for preparing your text.
Download Template
To submit your abstract please fill out the
Submission Form
Acceptance notification ------ 27th of May 2024
Venue & Accommodation
Experience Greek hospitality at its finest. Our conference is hosted in Alexandroupolis, a modern city with a unique character, high quality of life and the center of the charismatic area of Evros. We've partnered with local hotels to provide you with comfortable accommodations at special rates. Very soon you will be able to explore our recommended options and book your stay.
Travel Information
Here's a general guide.
By Air: There may be direct flights to Alexandroupolis ADX airport from major cities. Otherwise, travelers can fly to Athens ATH and take a domestic flight to Alexandroupoli's Democritus Airport.
Please visit AXD airport web site for more Information.
If you fly to Thessaloniki SKG airport you can rent a car or take a bus from Ktel Macedonia. Take the E90 highway which goes directly to Alexandroupolis. The trip is about 300 kilometers, taking around 3 hours.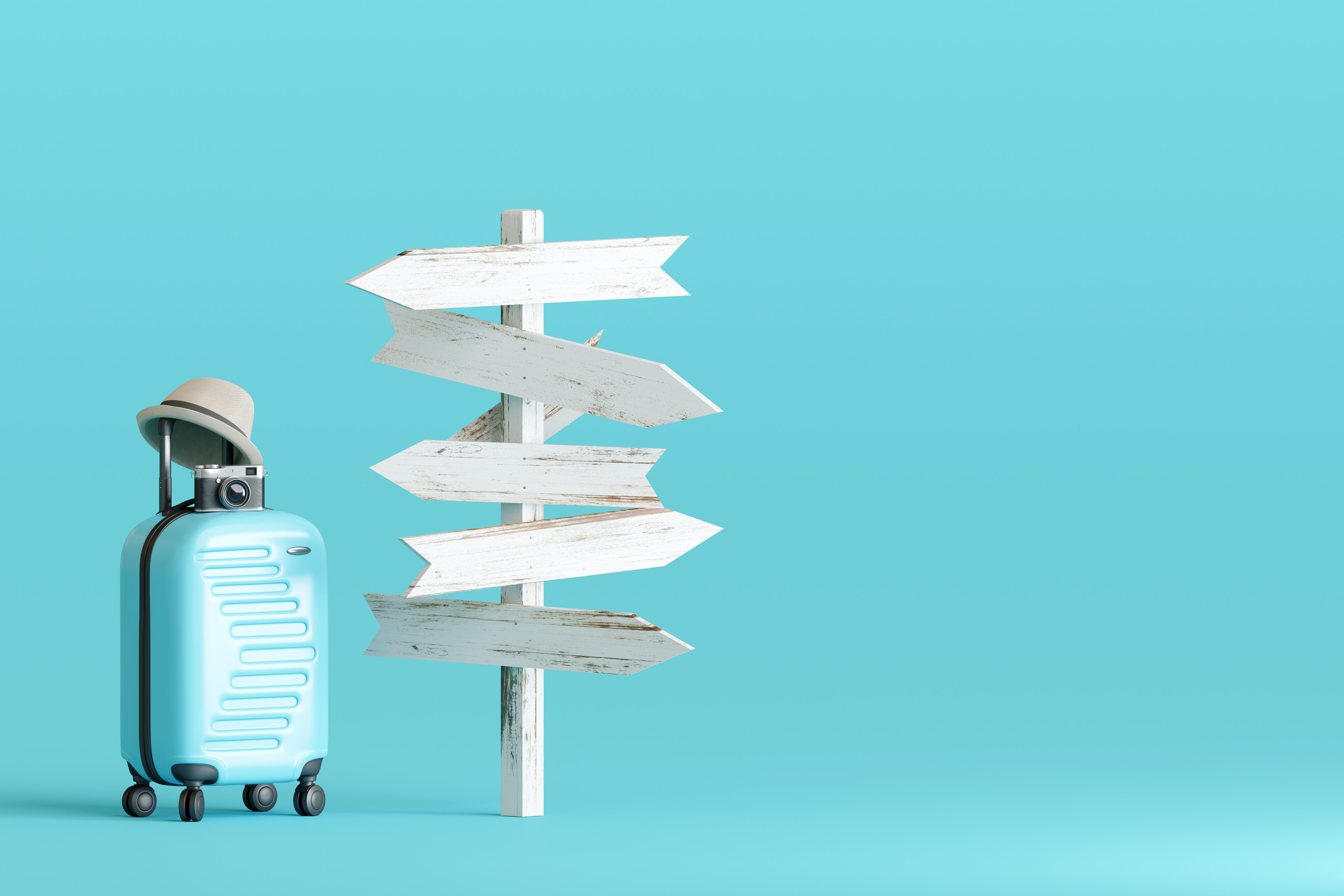 By Car: From Athens, take the E75 highway north to Thessaloniki and then the E90 highway east towards Alexandroupolis. The journey is approximately 800 kilometers and can take around 7 to 8 hours. From Thessaloniki, the E90 highway goes directly to Alexandroupolis and the trip is about 300 kilometers, taking around 3 hours.
Tips for All Travelers
Visas: Ensure you have the right visa for entry into Greece, and any transit countries.
Travel Insurance: It's advisable to have travel insurance that covers the duration of the journey.
Currency: Have some Euros on hand for immediate expenses upon arrival.
Local Transport: Research the local transport options in Alexandroupoli, such as taxis, buses, or car rentals, for getting to the conference venue.
Contact Information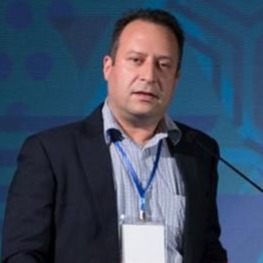 Ioannis M. Dokas, Assistant Professor, Democritus University of Thrace
Email: idokas@civil.duth;gr
Tel:+302541079678